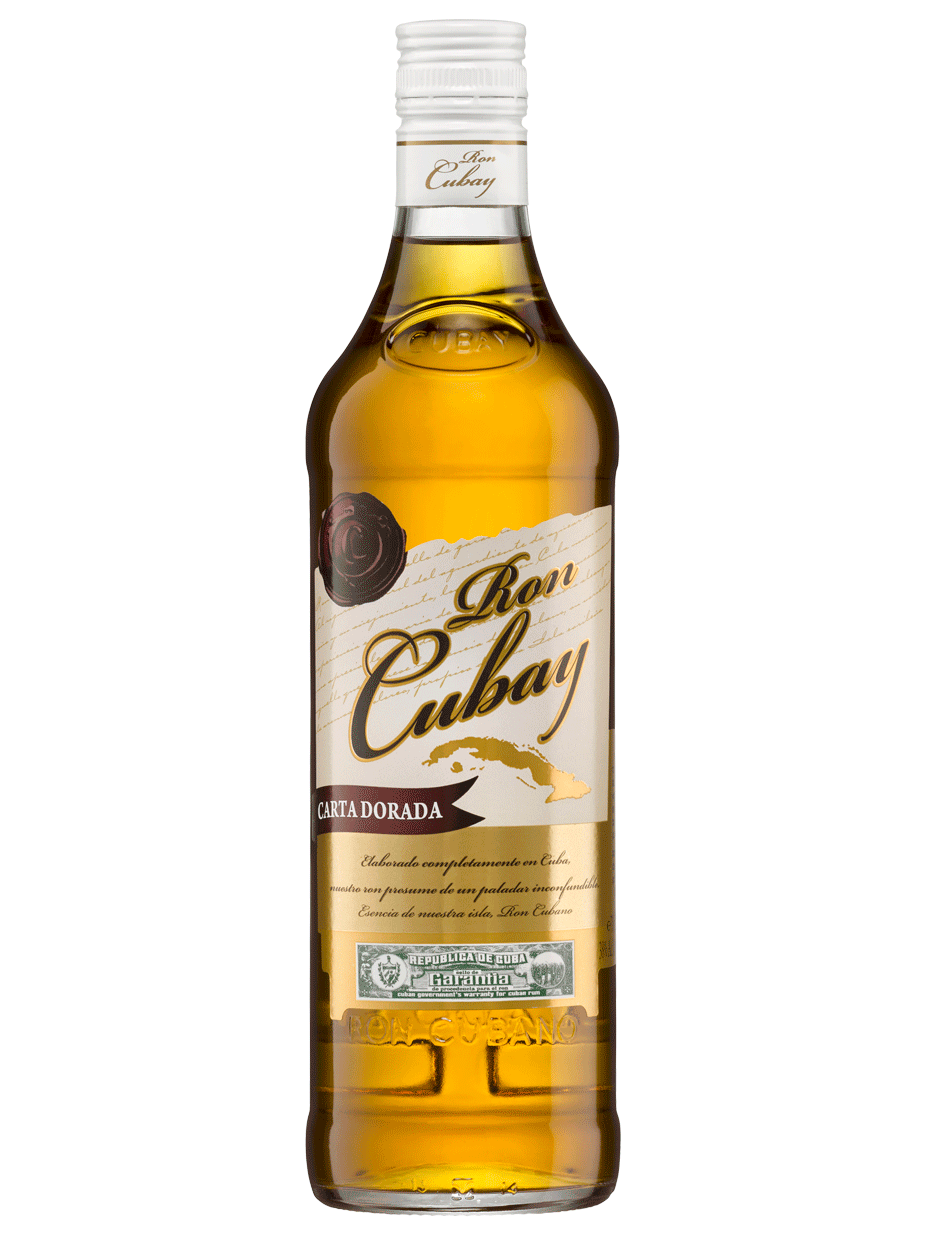 Ron Cubay Carta Dorada is a softer and milder Cuban rum, which has been aged for approx. 3 years in oak barrels.
Its golden yellow colour and taste make it a perfect rum for tall drinks and cocktails. Every
bar should stock this rum..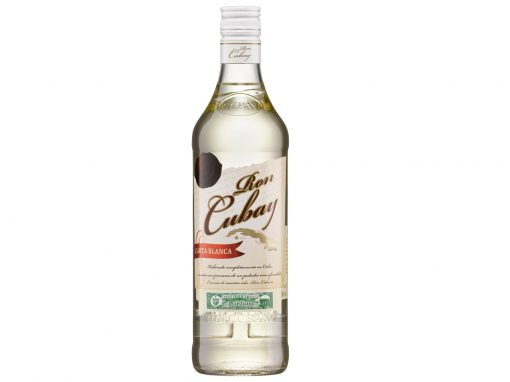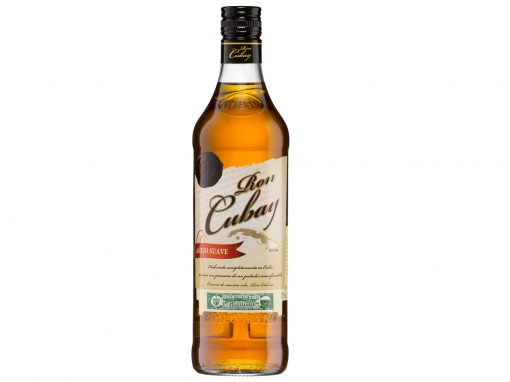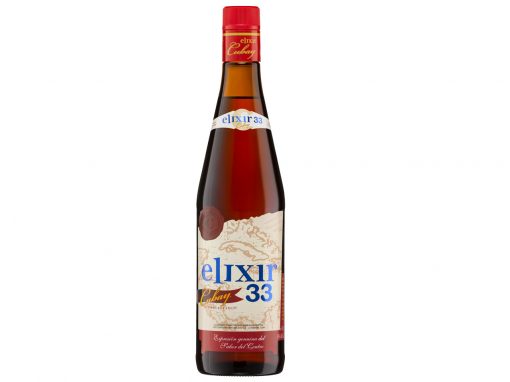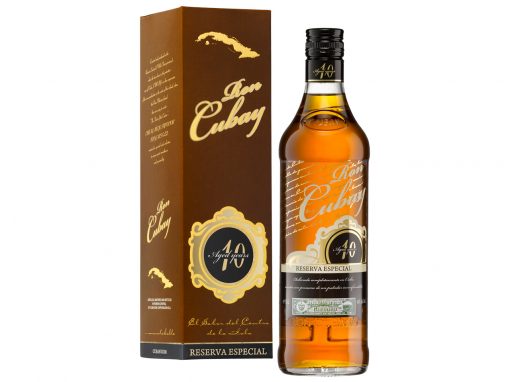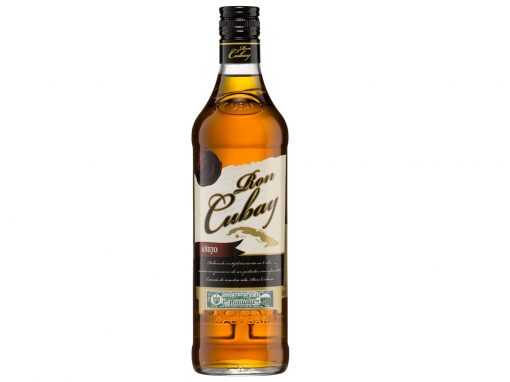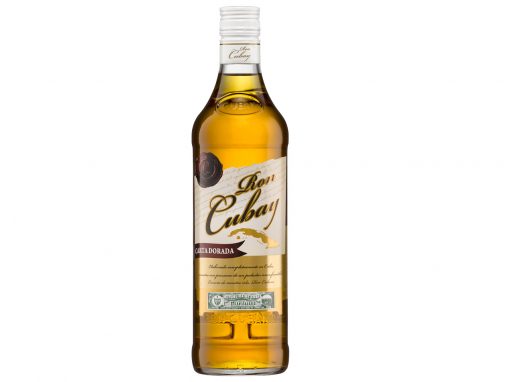 Only authentic with guarantee seal Original Cuban rum
The green Cuban guarantee seal on rum bottles signifies the authenticity of the Cuban rum in the bottle. This seal is awarded by the Cuban Government, guaranteeing the manufacture of the product in Cuba and safeguarding against counterfeiting.